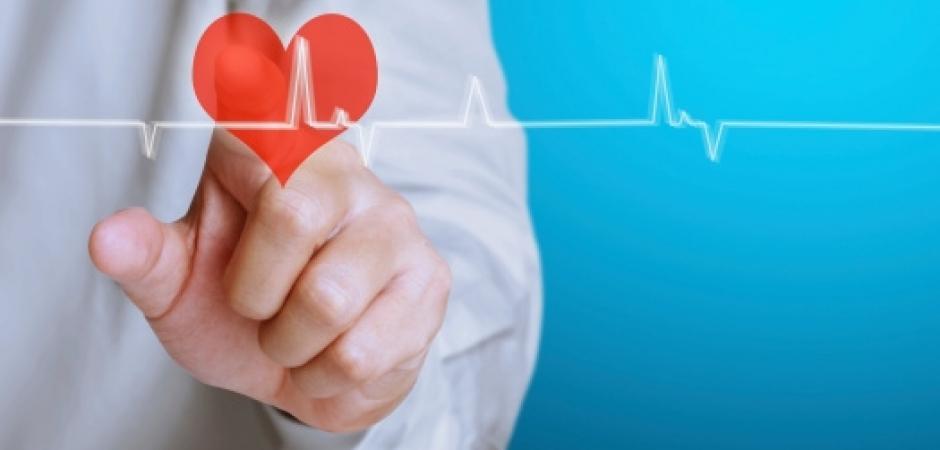 UT Health Carthage partners with the experts at the UT Health Cardiovascular Institute to provide patients of Panola County excellent heart care close to home.
We are proud to offer a weekly cardiology clinic with a fellowship-trained cardiologist and vascular specialist. This clinic allows our team to provide a wide range of services, including:
cardiology consultations to review your history, listen to your concerns and conduct a physical evaluation.
diagnostic tests to determine heart issues.
treatment options for a range of heart conditions.
heart arrhythmia management.
heart failure management.
follow-up care after heart attack.
peripheral vascular disease diagnosis and treatment.
access to clinical trials when appropriate.
For more information or to schedule an appointment, please call 903-595-5514.
Heart testing
UT Health Carthage offers a variety of diagnostic heart tests, including:
Calcium scoring – a CT scan to identify calcified plaque in the coronary arteries and determine your risk of heart attack. UT Health offers calcium scoring at the special low price of $75, with or without a physician referral.
Echocardiography – an ultrasound procedure to observe the function of your heart valves and chambers.
Electrocardiography (ECG) – a test of the electrical activity of your heart to diagnose arrhythmia and irregular heart beat.
Event and Holter monitoring – small, portable ECG devices that record your heart's electrical activity for long periods of time while you do your normal activities.
Nuclear stress testing – a form of nuclear medicine used to measure blood flow to your heart while at rest and again while working harder as a result of exertion or medication.
Stress echocardiography – an ultrasound imaging test that shows how well your heart muscle pumps blood during periods of rest and exercise.
Transesophageal echocardiography (TEE) – a procedure involving passing a thin tube down your throat and into your esophagus to obtain very clear images of heart structures and valves.
Cardiac rehabilitation
UT Health Carthage offers outpatient cardiac rehab designed for individuals who are recovering from heart attack or cardiac surgery, or who have conditions such as angina, hypertension or hypotension, coronary artery disease, cardiomyopathy or congestive heart failure.
Cardiac rehabilitation is a medically supervised program that provides you with the tools needed to reduce your risk of having another heart event. Specialized cardiovascular exercises improve your strength, stamina – and quality of life.
Our program consists of 36 sessions while wearing a heart monitor, followed by at-home exercise recommendations. A Phase 3 program is available to those who want to continue training at UT Health Carthage after the monitored sessions are completed.
UT Health Carthage cardiac rehabilitation is offered Mondays, Wednesdays and Thursdays from 6:30 a.m. to noon. For more information, please call 903-694-4728.