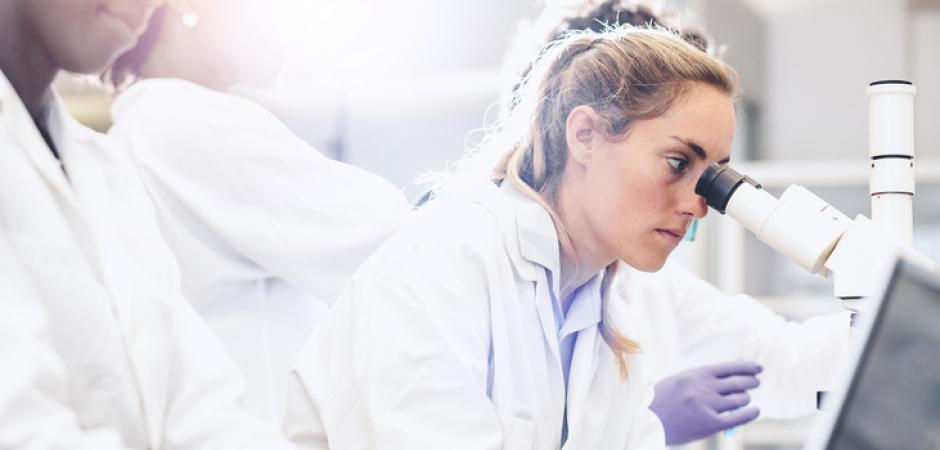 The laboratory at UT Health Carthage operates 24/7, ensuring your tests are completed in a convenient and timely manner. Many tests are done in-house with results made available within a matter of hours. Some other tests must be sent out and take longer to process.
Our dedicated staff of medical technologists works hard to provide patients and physicians with accurate results for tests including:
anemia
blood cell counts
blood cultures
blood drawing and type
blood gas analysis
blood sugar
cholesterol
coagulation monitoring
comprehensive general chemistry
glucose monitoring
kidney and liver disease
mononucleosis
pregnancy
PSA for prostate cancer
strep throat and flu
therapeutic drug monitoring
transfusion services (FDA-approved)
urine drug screens
The lab at UT Health Carthage is inspected every two years by the Joint Commission and adheres to stringent Clinical Laboratory Improvement Amendments. Tests are ordered by your physician.
For more information about our laboratory services, please call 903-694-4831.