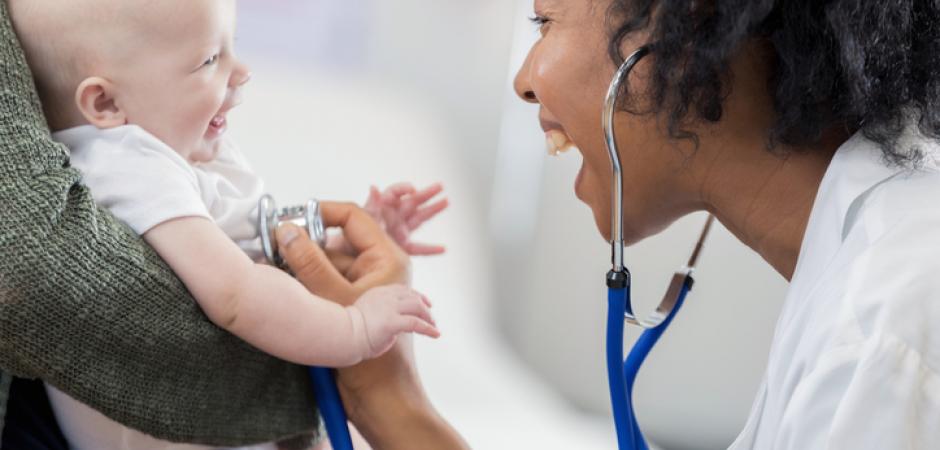 Schedule Appointments Online
It's quick and easy to schedule an appointment with a doctor.
UT Health Carthage is ready and able to care for your little ones. With staff members who are certified in pediatric life support, we're experienced in treating children from infancy through young adulthood.
Pediatric clinic
Our team is committed to delivering the best care for our youngest patients. Our clinic offers:
Well-child checkups
Immunizations
Hearing and vision screenings
Back-to-school, sports camp and foster care physicals
Treatment of illnesses and diseases, cuts and scrapes, sprains and fractures, bruises and bumps
The pediatric clinic is located inside UT Health Carthage and is open Monday – Thursday, 8 a.m. – 5 p.m., and Friday from 8 a.m. – noon. Medicaid, CHIP and most insurance plans are accepted. Same-day appointments are often available, contingent upon the existing schedule. To make an appointment, please call 903-694-4650.
Pediatric Resources